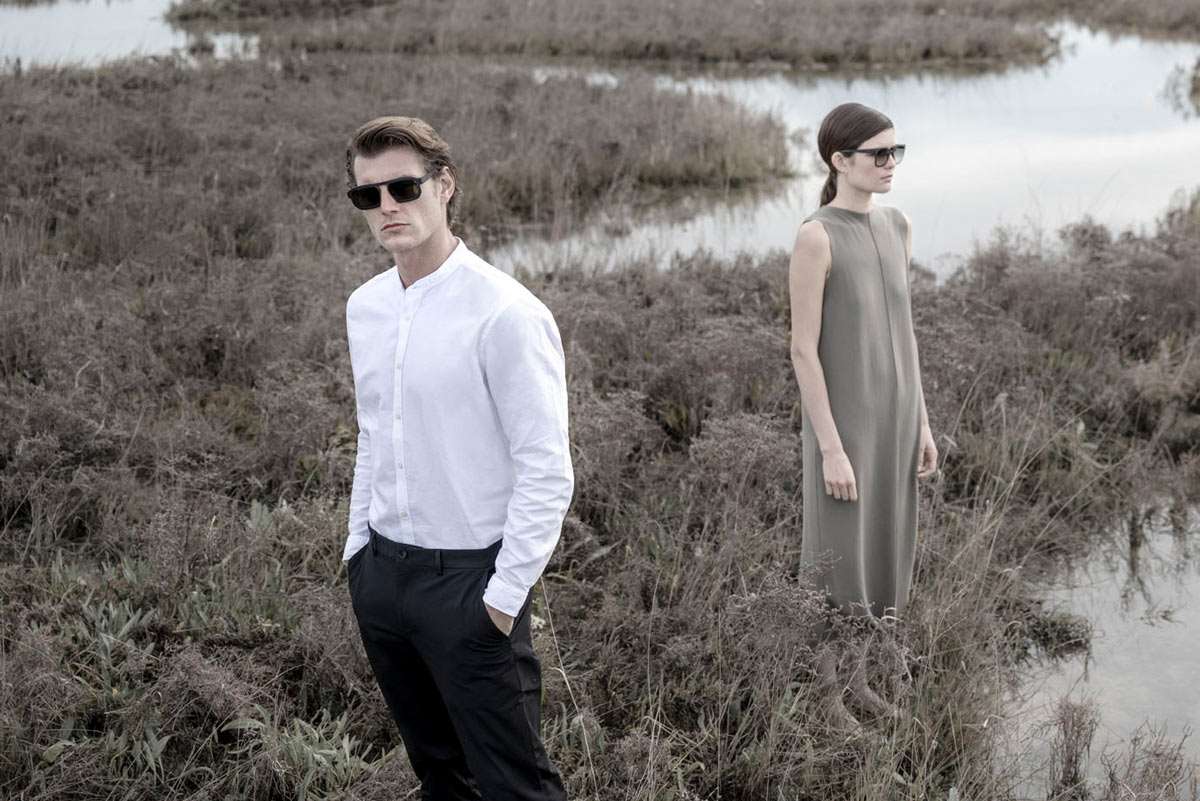 The Best Italian Eyewear Brands
The best Italian eyewear brands? We're dedicating this entire article to them. Why? Because they're among the best in the world and, in fact, they are the very definition of designer eyewear. They convey style, prestige and an air of luxury. This is no pure coincidence as Italy boasts a long tradition in arts, poetry, architecture, design and, in general, craftsmanship. This translates to various commercial fields such as cars, bicycles, fashion. And of course, eyewear is no exception. And this is why this article is dedicated to the best Italian eyewear brands in the world.
Luxury Independent Eyewear
Italian designer eyewear offers everything an eyewear lover is looking for: iconic designs, great materials, superior craftsmanship, state-of-the-art technology and also a long tradition. You're into Italian eyewear and like the idea of amazing independent brands from countries like Belgium, the Netherlands, Luxembourg, Germany, France, Scandinavia, USA, Austria or Switzerland? You've come to the right place. Because FAVR focuses on just that. And we love the world of independent eyewear: design-driven brands run by authentic people with lots of passion for the product. Whether you're looking for sunglasses or optical glasses, we have you covered.
Visit Your Local Optician
You won't find any of this in mainstream stores – which is why you should head to a premium optician near you to find these brands. FAVR has opticians in your area and everywhere else in the world. In fact, we have the largest optician database in the world. And it's at your service. But without further ado, here are the best Italian eyewear brands in one amazing list.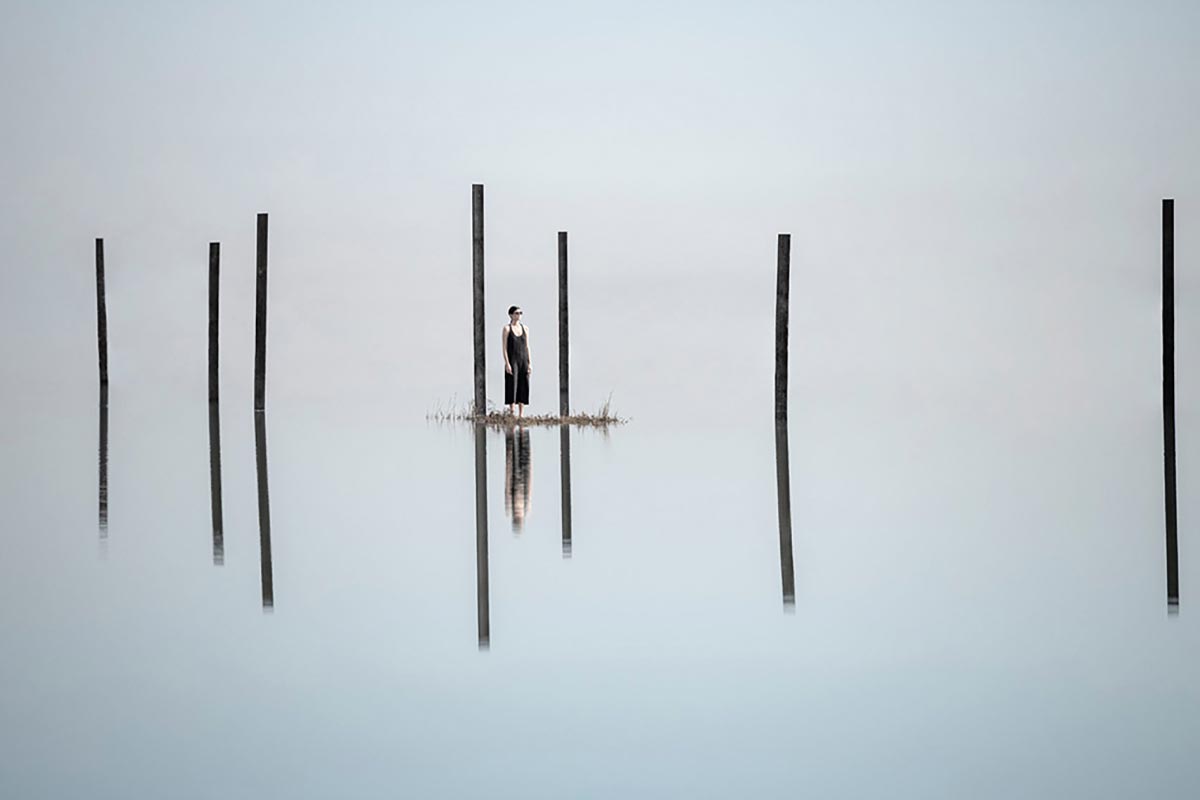 Italian eyewear? No list is complete without this one. Because Blackfin is more than an eyewear brand. It's a pledge to deliver masterpieces that combine style, technology, and top-notch engineering. Each piece of eyewear pays homage to its Italian roots – the foundation, the design, and the aesthetic is inspired by the country's centuries-old artistic history. Every product is made in Italy and crafted with exceptional technology and high quality. #neomadeinitaly isn't just a catchy slogan, it's their mantra. Blackfin prides itself in creating stunning frames that are the products of exceptional Italian craftsmanship.
It's the company's Titanium talent that makes it a force to be reckoned with. It was founder Maria Pramaor and husband Primo Del Din who produced the first titanium frames. They've never looked back ever since. Blackfin sources the world's purest titanium and transforms it into sleek, comfortable, and prestigious eyewear. It's what the brand has been doing for over twenty years.
Each pair of eyewear is light yet incredibly strong. Sleek, and exceptionally comfortable. Blackfin prides itself in the flexibility of each product and the ability of each pair of glasses to perfectly adapt to the human face. With decades of experience in the industry, Blackfin is becoming incredibly well known and loved.
---
Try on current glasses from Blackfin online here:

>>> Click here for more Blackfin eyewear
---
TAVAT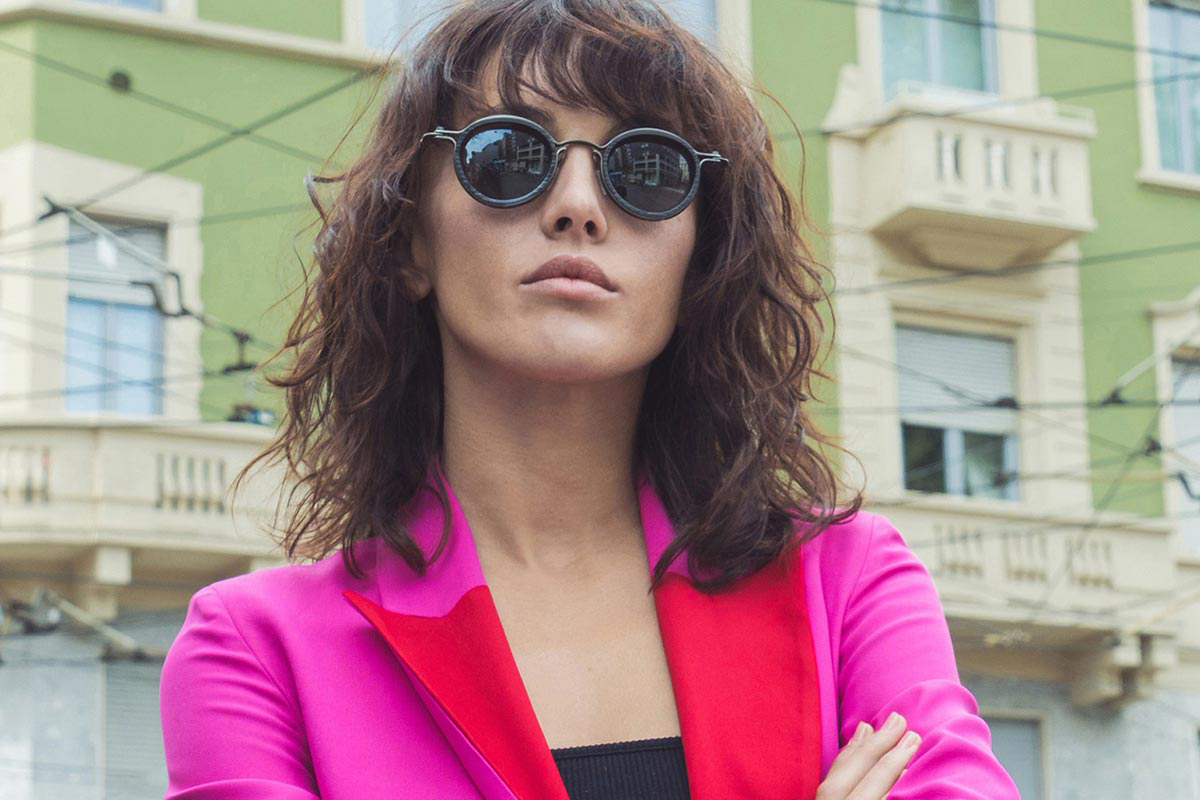 Comfort meets innovation at the foothills of Northern Italy. TAVAT pushes the boundaries of optical design with edgy frames, technologically advanced lenses, trademarked hinges, and built-to-last stainless-steel temples that are simply incredible. This is Italian designer eyewear at its best.
This family-owned company prides itself for its small-batch, industry-leading production. Since its launch in 2010, TAVAT's founder, Jeremy Baines brings out the best of craftsmanship from some of the most skilled artisans of Northeast Italy. The luxury company fuses old-world skill with cutting edge technology and fresh designs that intrigue wearers all across the globe. But it is TAVAT's commitment to comfort that keeps bringing them back.
Though the company is relatively new to the designer eyewear industry, customers from all over the world gush over the thoughtfully-curated products. TAVAT's goal from the beginning has been to create eyewear that makes a statement. Every design should tell a story. Each frame should deliver style, comfort, and function.
If it's manufacturing expertise you're looking for, you've found it. TAVAT utilizes only small family-owned factories so they can put their focus on craftsmanship with every optical lens, every stylish frame. Always handmade, always exceptional.
L.G.R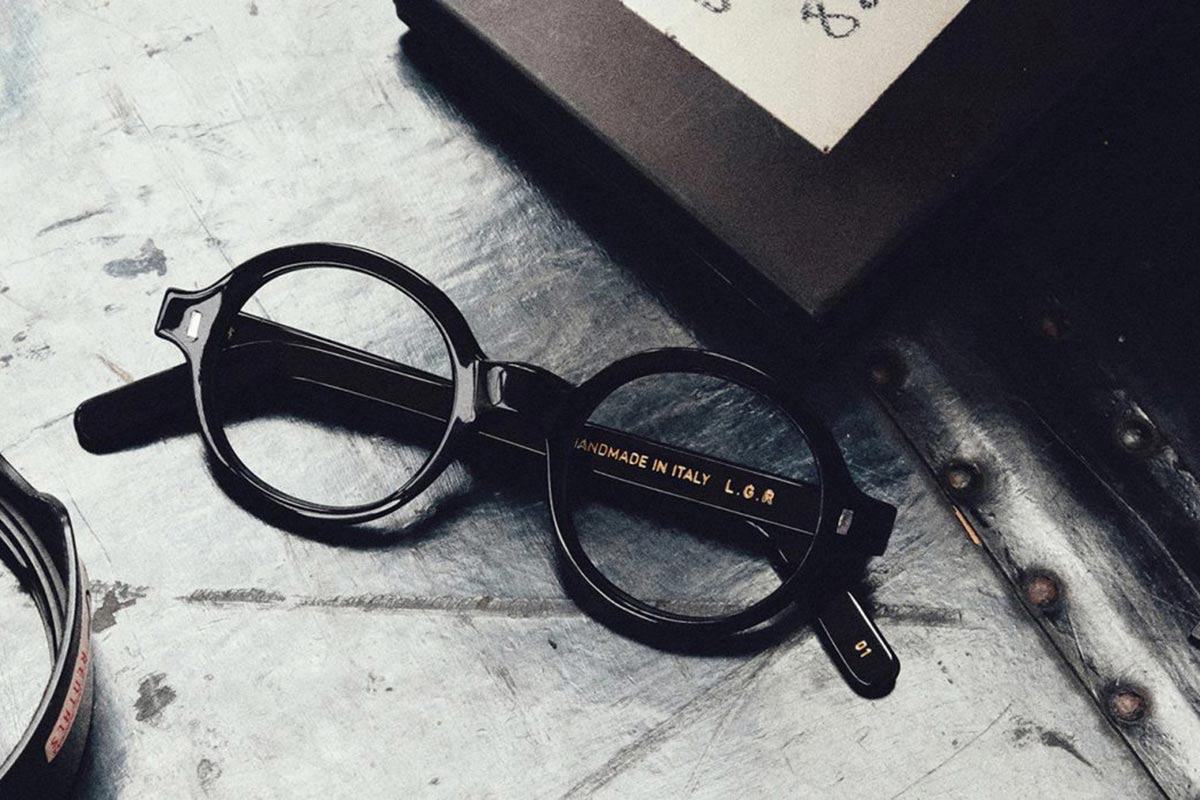 Luca Gnecchi Ruscone set out to change the world of optics when he stumbled upon a box of old sunglasses in his grandfather's optical shop in Africa in 2005. After tracking down the manufacturer's, LGR was determined to begin his own production of these handcrafted, authentic frames. And then, a star was born.
The products are entirely handmade in Italy by three Italian artisanal families. Each frame is thoughtfully designed, carefully curated, and beautifully finished while preserving Italian heritage. Every single pair sings of passion, authenticity, and unparalleled craftsmanship. It's this perfect balance of tradition and innovation that has allowed L.G.R to have such a huge outreach and loyal fanbase. From the pages of Paris Vogue, to the hands of well-renowned celebrities, L.G.R has certainly made its mark.
Using carefully selected Italian acetate, the brand ensures each product is resistant, durable, and long-lasting. They'd even say it's indestructible. Every single frame is inspected and assembled by hand in small artisanal laboratories. L.G.R catches what big-batch, mainstream eyewear companies can't. They smooth every imperfection through their keen eyes and expert skills.
Look – made in Italia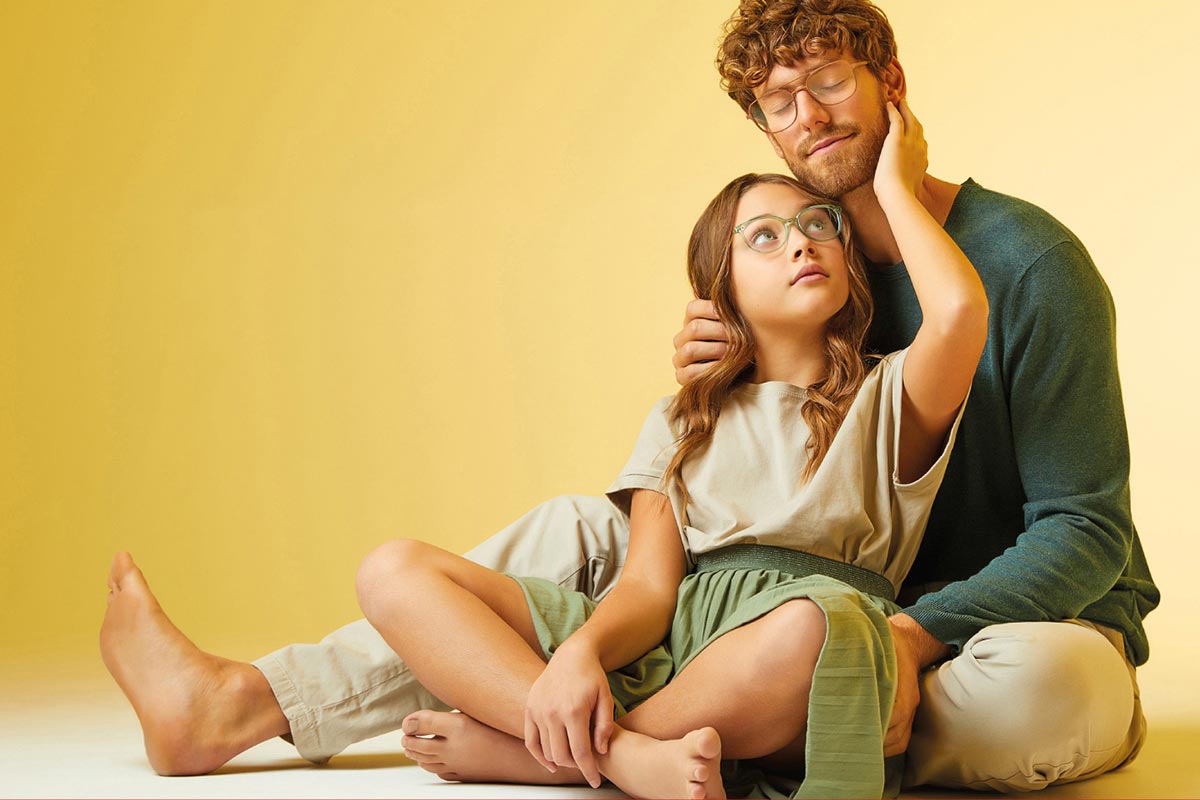 If there's something this Italian eyewear brand prides itself in particularly, it's the fact that they don't just make glasses to make glasses. They skillfully create them to provide experiences. The brand focuses on improving people's lives through comfortable designs, innovative technology, and the original Italian mastery they've loved for centuries.
First founded as a small workshop in 1978, Look – made in Italia has now evolved into a leading, European powerhouse. Unmatched technology is where the brand shines. And the inspiration behind that? Always to make life better. It's in their Italian studios where designers create frames that can help eyeglass wearers improve comfort and of course style
Look – made in Italia wants the world to know it's more than just an eyewear brand. It's a lifestyle. One that eco-conscious consumers can get behind. They source materials from areas where environmental protection and labor rights are always strictly followed. Their materials are easily traceable. They pride themselves on safety and protection that goes beyond the lens.
The brand backs up each pair of glasses with the Italian promise: effortlessly elegant and superior quality. It's what you'll always get.
Res/Rei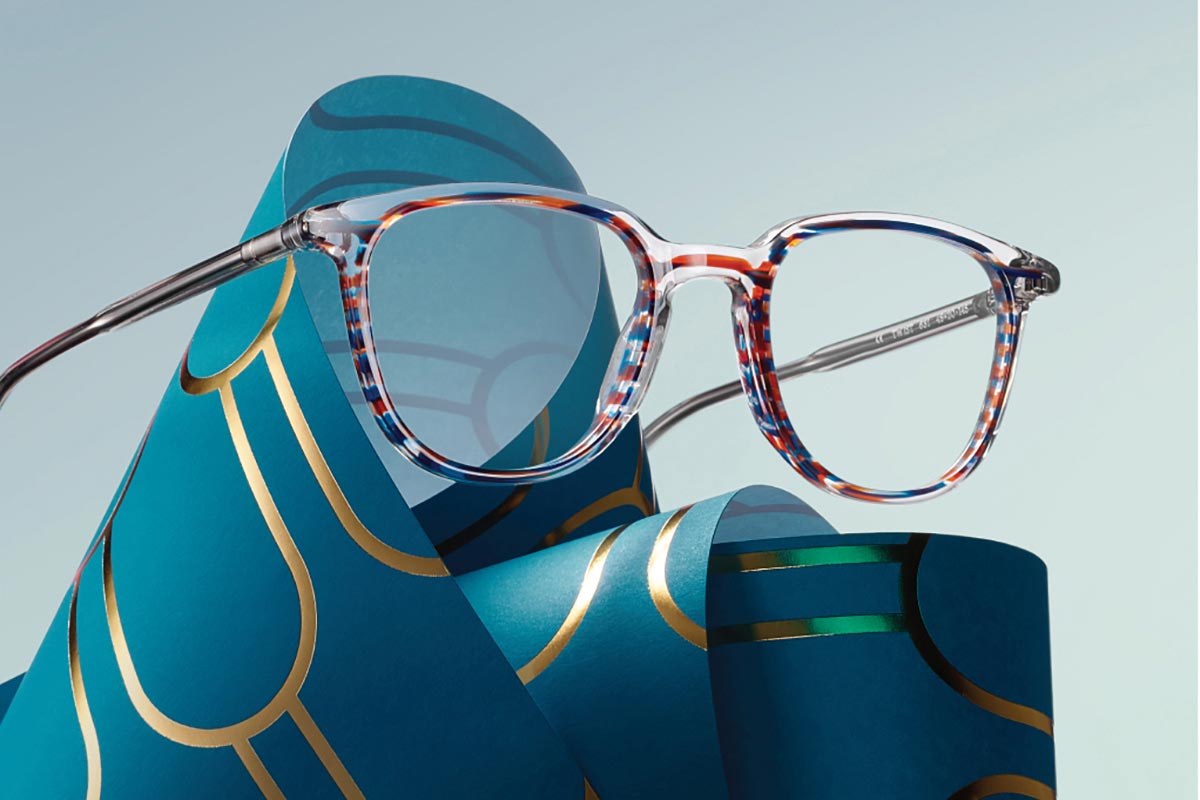 Handmade in Italy with love. That's how they introduce their products to the world. It's imprinted on every Res Rei product and it makes perfect sense. The Italian eyewear brand has been crafting hand-assembled eyewear since its beginning in 2011. And each distinctive design is combined with artisanal craftsmanship which makes Res Rei truly deserving of its name: The Thing.
It's definitely "the thing" to wear when you're looking for hand crafted skills, and one-of-a-kind style. Uniquely crafted, to make you exquisitely unique.
Res Rei carries passion throughout the entire process. From sourcing durable material that is built to last, to embellishing the final product with popping colors and sophisticated design, passion is found in every single step. The brand doesn't conform to trends either. It sets its own. It's the need for individuality that influences their design, so their consumers can find the right glasses to fit their lifestyle and aesthetic.
Quality and personality go hand in hand for the brand's philosophy. That's why when they say made in Italy, they mean it. From the inception of a product to the final finishings, all takes place at home – in Italy. The best Italian eyewear brands? Res/Rei is among them.
Hapter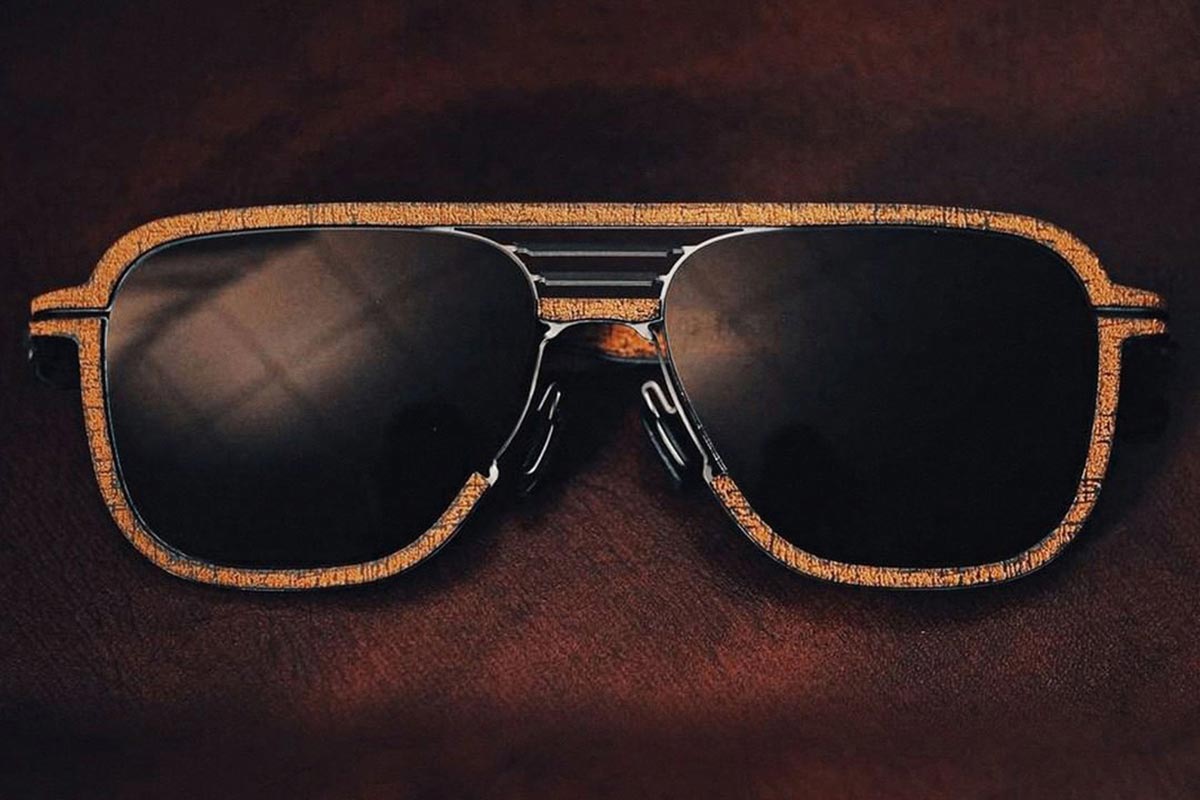 In the secluded, mountainous town of Belluno, Italy, a gem of Italian eyewear was born. And it became an absolute product of its surroundings. The inception of Hapter was inspired by an old pair of glacier military goggles from the second world war. Rugged. Tough. Isolated.
Since 2013, the people at Hapter have used sheer determination to seek out durable materials and top-notch production techniques. The end result? A beautiful symphony of function, aesthetic, and material.
The exclusive Italian eyewear brand was founded by Eric Balzan four years after he found those inspirational goggles in the Dolomite mountains. Iconic style, cultural significance, mountain dreams, and those tough-as-nails goggles spectacularly synchronize for the production of every pair of glasses that come out of the Hapter studio. Representing a time past while introducing a promising future is what every Hapter frame does, effortlessly.
Unbothered by the world's trends, Hapter developed its own persona. One that was radical, progressive, rigorously technical, yet subtly industrial. The Italian designer eyewear brand uses a multitude of exquisite materials such as surgical stainless steel, artisanal cotton fabrics, and industrial rubber. Its exclusivity has garnered praise, love, and loyalty since 2013. The list of the best Italian eyewear brands would not be complete without Hapter.
Persol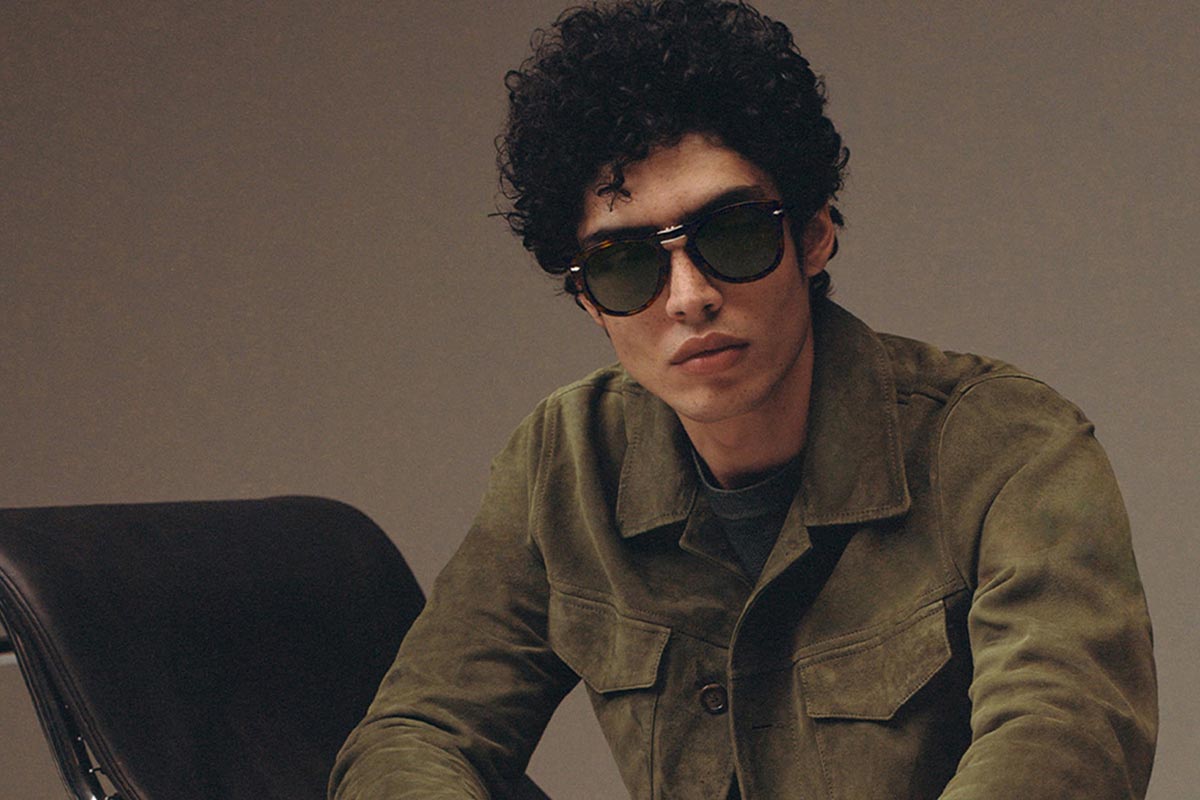 For the sun. Not only is this the literal meaning of Persol, it is its inspiration. Founded in 1917 by Giuseppe Ratti, Persol created its eyewear products to cater to pilots and sportscar drivers. Persol was the industry leader, the go-getter, the pioneer in the Italian eyewear market. The brand developed and patented the Meflecto system, which was one of the first spring hinges made for eyewear. Since then, Persol has used innovative technology to introduce the world to more and more authentic designs and excellent craftsmanship.
Designed and handcrafted in Italy, Persol glasses are globally recognized for impeccable fit, high quality materials, refined styles, and incredible clarity. Persol combines timeless design and artistic mastery. That's why it's loved by consumers across a wide variety of industries. It is especially loved by those in cinema.
This iconic Italian eyewear brand has revolutionized the industry and can now be found at select retailers around the world, including the United States. Regardless, each spectacle is carefully curated in Italy by skilled artisans. Always going beyond the trends, and setting no limits to their creativity, Persol is as iconic as its designs.
Lightbird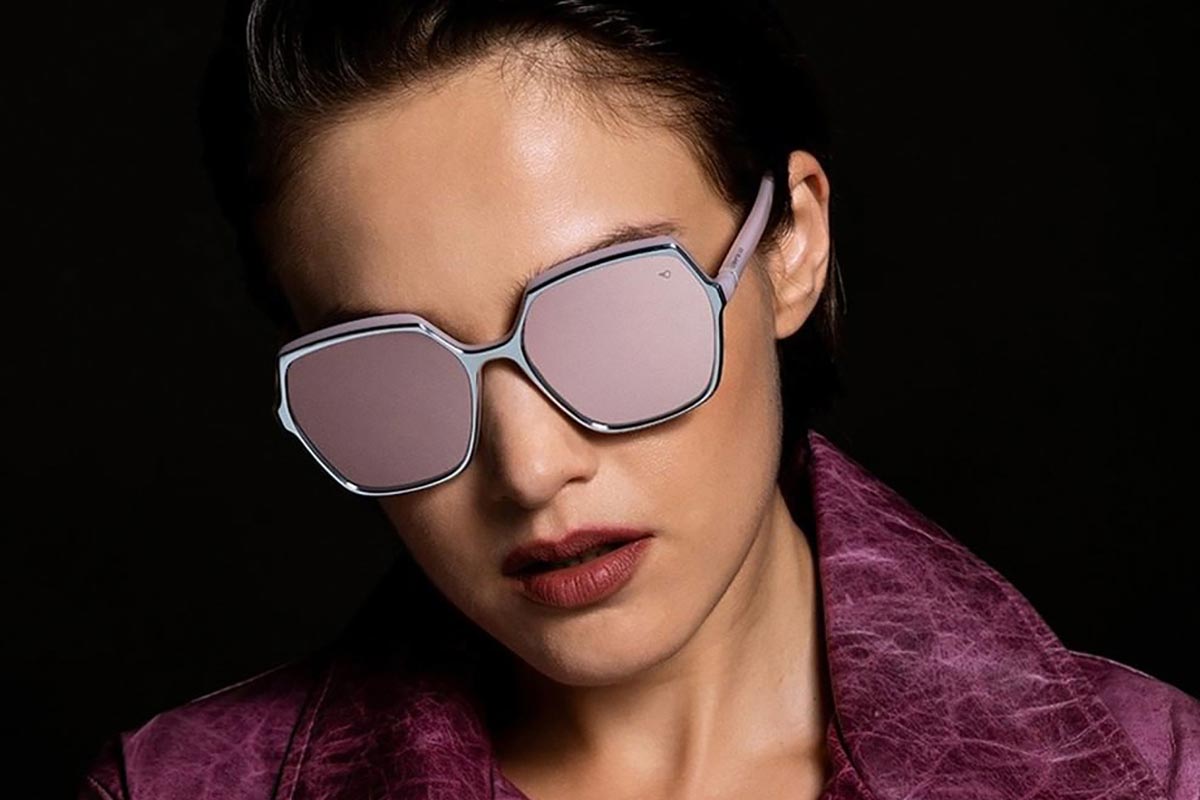 Lightbird was born in the valleys of the Dolomites. It's made entirely in Italy; from conception to production, every skill, design, and polish takes place in the country of skillful creation. The workers boast over thirty years of experience and the designs rightfully represent that.
The eyewear designer brand was founded by renowned designer Corrado Rosson. It offers unique and innovative designs while combining them with long-established artisanal tradition. The end result? Products that are exclusive, unique, bold, and aesthetically remarkable.
Lightbird uses lightweight and innovative composite materials that are not only built to last, but also comfortable and stylish. The brand focuses on contemporary and dynamic designs that are inspired by classic and timeless craftsmanship. But here's where Lightbird absolutely shines: establishing a link with its entire supply chain. Every material sourced, every optician in contact with the brand has traceable relationships. And that's what appeals to consumers across the globe. Their concept of "nesting" allows Lightbird wearers to become a part of the brand's community.
Lightbird has innovation pumping throughout their DNA, and their products absolutely showcase it. Whether you're young, or just youthful at heart, there's a perfect style and fit to be found at Lightbird.
Siens Eye Code
Siens Eye Code is an eyewear brand like no other. It is remarkable. Technologically advanced. Innovative. It is sophisticated. Artistic. Unique. One of the best Italian eyewear brands for sure.
Eyewear designers Stefano and Roberto Russo founded Siens Eye Code in Milan in 2015. The brand bases its philosophy around the concept that everything is connected. Connection between humans and nature. The outside world with the inside. Art, with science, technology, ideas, projects. And that's exactly what the frames from Siens Eye Code are. They are the products of every little connection; from ideas to design, art to architecture.
Everything merges together in this brand and that's how they develop patented technology. Innovative designs. From they're carefully curated packaging, to their mounting system, everything is exclusive. Yet every product remains true to Italian tradition, culture, and artisanal quality. So, while the crafters behind Siens Eye Code allow worldly connections to inspire their products, consumers get to enjoy handmade finishing, high-tech frames, and authentic and unique styles.
The eyewear designer brand delivers an experience rather than just a product. Bold colors, sensible shapes, and remarkable lenses are just some of the details of that larger experience.
How did you like our list with the best Italian eyewear brands? Make sure to head over to our sunglasses and optical glasses page to check out the whole range of eyewear FAVR has to offer. Don't forget that you can try on every model we have on the platform. The Virtual Try-On feature is easy – just click "try on" and let your camera do the rest. Enjoy!