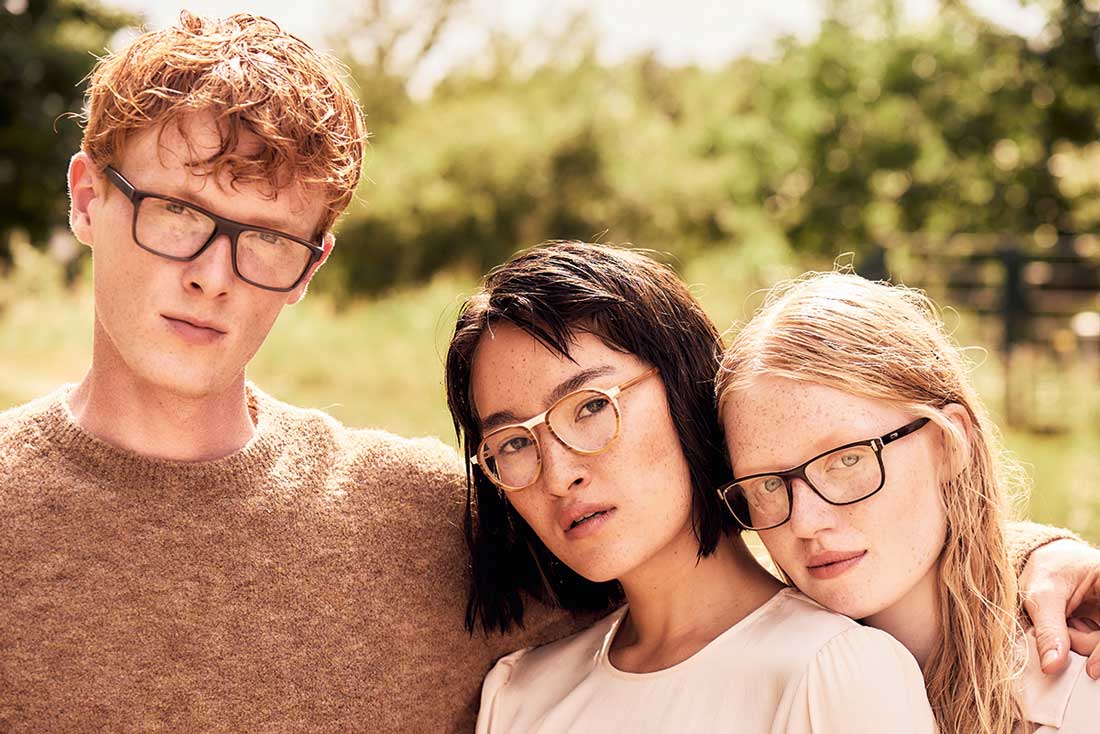 Virtual Style Assistant for Eyewear
The FAVR eyewear website is the perfect platform to find the right glasses. And it even has a virtual assistant for eyewear to help you navigate. The "Premium Eyewear Finder" has listed over 500 products. It features only top brands from the independent eyewear cosmos. With such a good and curated selection, how do you find the right piece of eyewear? And especially: the one that fits your own style? FAVR has different options. Firstly, every pair of glasses is available in Virtual Try On, so you can try them on and put them on online. Here we describe the virtual try on. But FAVR also has another feature that helps you find the perfect pair of glasses quickly. It's our virtual style assistant – which we run under the name "Match My Style".
Your personal style is important
It is not easy to buy matching glasses. There is a wide variety of styles, materials, colors and brands, all of which set different accents. You are spoilt for choice. It is difficult to decide what fits your personal style. Because hardly any other accessory is as present and important for the look as the glasses. There are different approaches. Many guides focus on the shape of the face. This is of course very important. Many websites use it to determine the ideal frame shape. However, these are only rough guidelines. Whether you have a round or rather angular face says nothing about your own style. And how you like to be perceived. Because beyond the general form there are many decisive characteristics. Psychological factors also play a role here. What's your personality? How do you want to be see by others? This is where "Match My Style" comes into play. It's your virtual style guide.
Check: How do I want to be perceived?
The central question is what you want to express with your own style. Or even better: How do you actually want to be perceived by others? Which "type" am I? Do I want to be loud and extraverted or do I prefer to be quiet and reserved, intellectual? Am I a futuristic type or rather the classic one? Do I like reduced design or loud and extravagant forms? These are questions you should answer before deciding on an aviator or wooden frame. Underneath you see example results for a more classic-minded user.
The "Match My Style" assistant from FAVR brings all these questions together. And most importantly, it matches the selection with all the eyewear available from FAVR. To do this, each individual pair of eyewear is backed up with all its characteristics.
The "Match My Style" feature
Match my Style is a series of sliders with which you specify how you want to be perceived. You always move the slider between two extremes. For example "intellectually oriented" or "fashion oriented". Or "quiet and introverted" and "loud and extroverted". The exact details are individually matched against the FAVR eyewear database, and the entire range is resorted. Remember: FAVR features more than 1000 products from all over the world, including Japan, France, Germany or America. The glasses that fit you are at the top. So you can see at first glance what fits the specifications – and the type.
Which "Match My Style" controllers are available?
The psychological information in the Match My Style feature covers the whole spectrum. Together they should cover exactly how you want to be perceived. Here is the overview.

Once you select "Set My Style", all the FAVR results are ordered in a way that reflects your personality – from top to bottom. Go ahead and try this feature yourself. The combination of these 9 sliders will surely represent your style in a nice way. You can also mark characteristics as "not important". Just focus on what characterizes your style.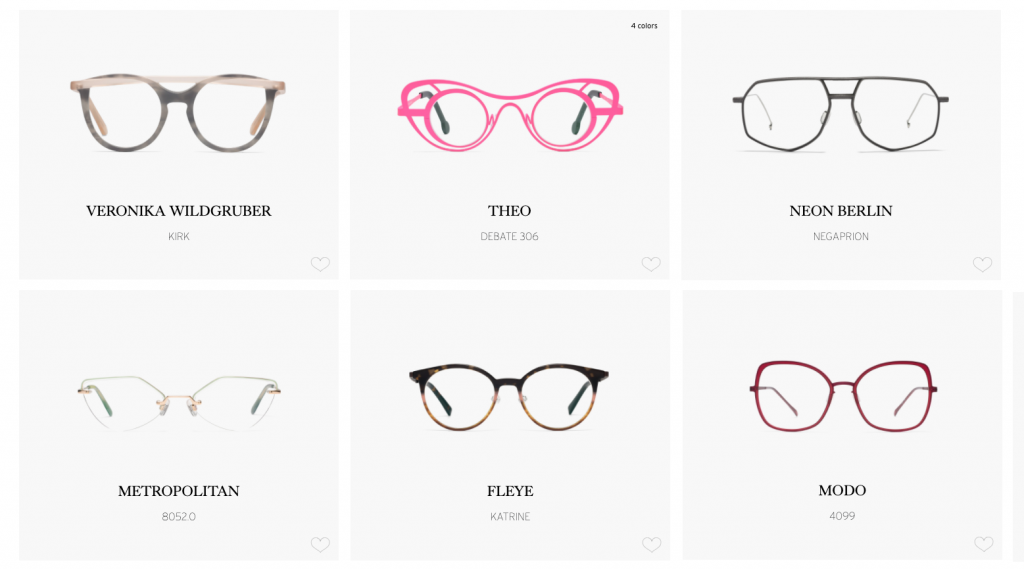 Now have fun choosing your glasses on FAVR. And if you're interested, go check out "Match My Style" for optical glasses and for sunglasses.